Join us on a remarkable journey as we explore the heart of Montenegro with the EU "FoodBack" project. Our international team of participants embarked on a mission to unearth local resources, inspire youth, and revive traditional food production methods in the Balkan region. Here's a glimpse of our adventure:
Day 1 – 10.09.2023: We visited the Duschan family, experienced Montenegrin farmers living in Mojkovac. Mr. Duschan, at 77, is a champion of traditional farming, producing medicinal herbs and vegetables without the need for modern machinery. We tasted local tea with honey and were inspired by his dedication.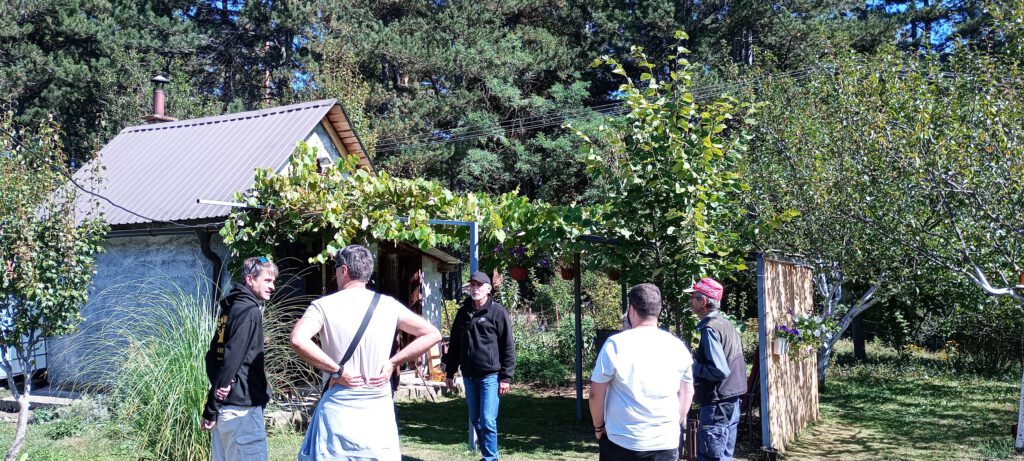 We then met the Asanin family, pioneers in producing jam, juice, and Rakija from local berries. They've obtained EU funding and offer their delightful products locally, including at the Aronia Festival. We left with heartfelt gifts.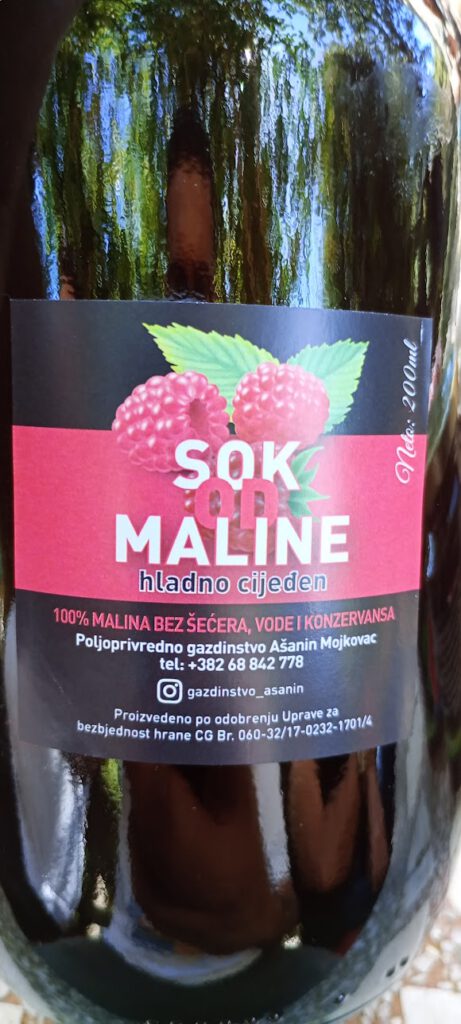 Day 2 – 11.09.2023: Our exploration led us to the Kolasin ski center, where we scouted opportunities for food production startups. After an exhilarating ski lift ride and hiking, we enjoyed local refreshments and indulged in traditional cuisine at Kobli Guest House.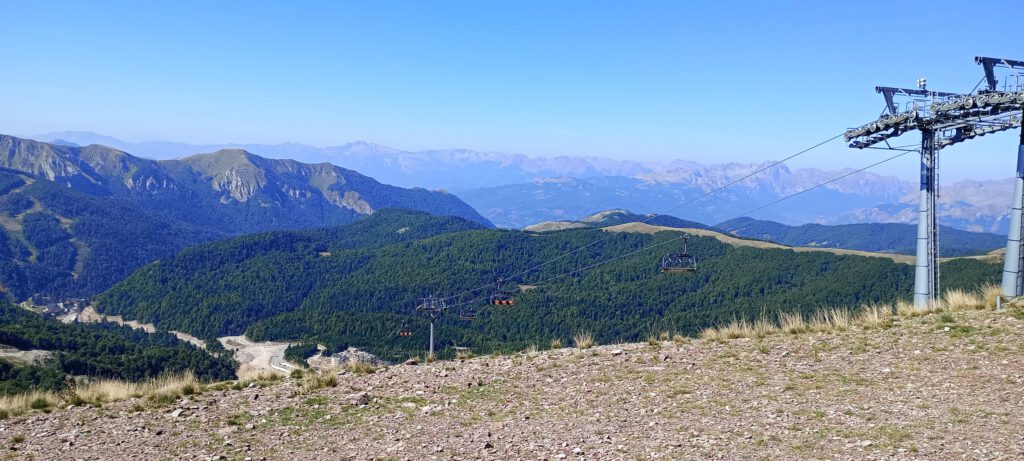 Day 3 – 12.09.2023: Biogradska National Park beckoned us with its natural wonders, educational activities, and a wealth of wild herbs ripe for food and medicine production.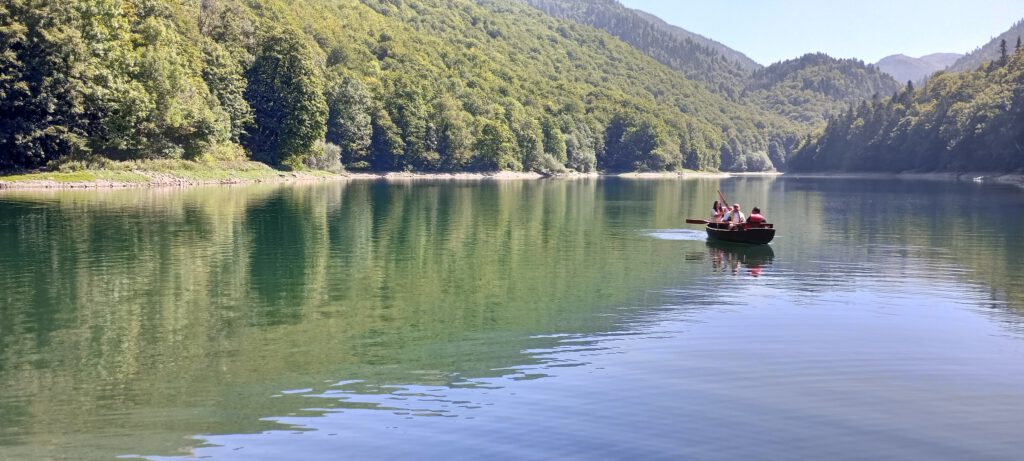 Day 4 – 13.09.2023: We savored lunch at Kobil Do Guesthouse, surrounded by grazing cows and garden-fresh vegetables. The owner's hope for her daughter to carry on the legacy touched our hearts.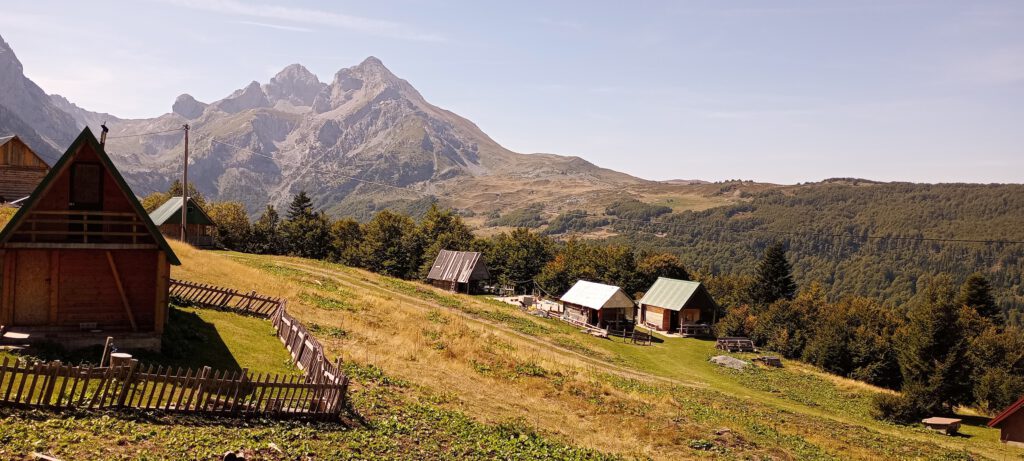 Our day ended with a visit to the captivating Farma Meda Scepanovic, where Mr. Velibor's beekeeping expertise left us buzzing with excitement. We learned about hive design, organic practices, and the secrets of honey production.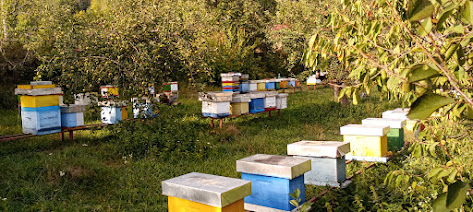 Day 5 – 14.09.2023: Our journey concluded with a breakfast at Misko Puletic's cheese farm, run by an inspiring elderly couple. They produce delicious cheese but have scaled back due to their age.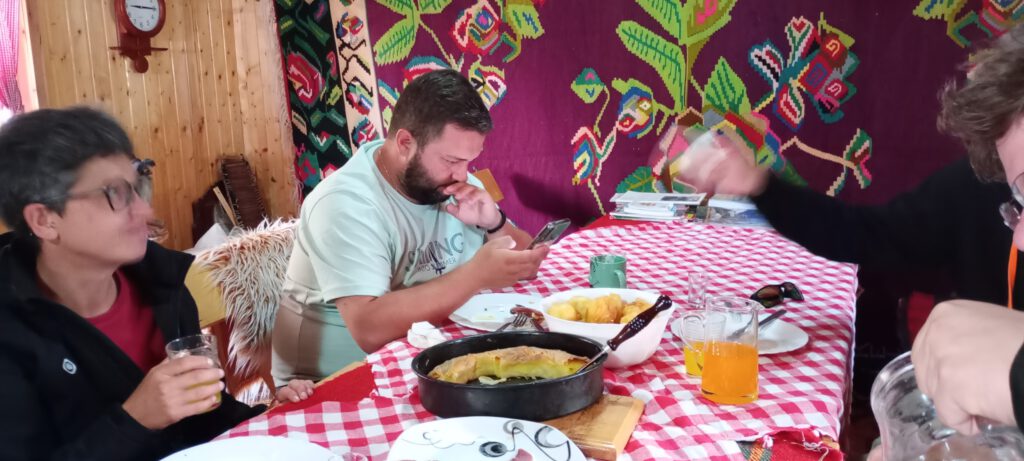 Finally, we witnessed a remarkable essential oil "workshop" at the NVO Natura nursery, showcasing local herbs and quality essential oil production with UNDP support.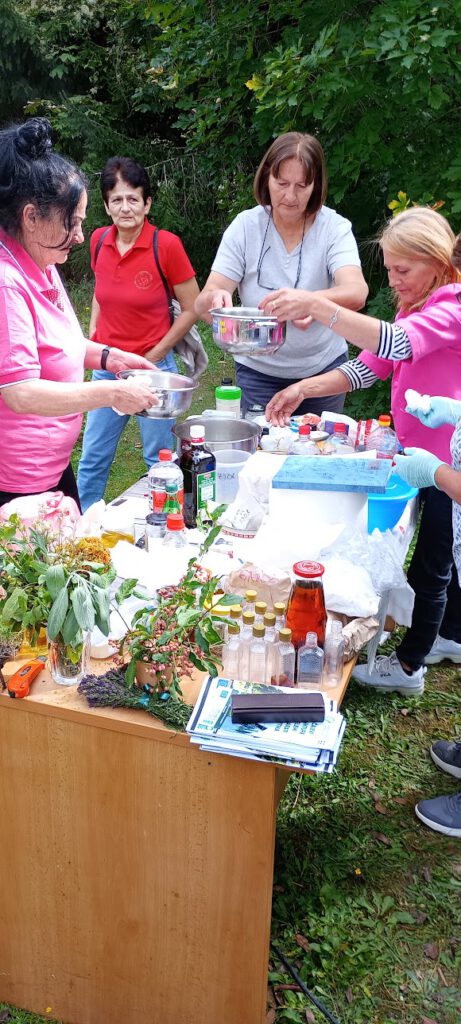 Stay tuned for more updates and insights from our "FoodBack" adventure, where tradition meets innovation!
Kolašin razvijati po uzoru na mala švajcarska mjesta (vijesti.me)
Participants: