Join us on an enriching journey through North Macedonia where we discovered the richness of tradition, sustainable agriculture, and the spirit of local communities. Here's a glimpse of our unforgettable adventure:
Day 1 – September 16, 2023:
Our journey began with a visit to Professor Drako, a high school teacher who shares his expertise in beekeeping. Drako maintains 63 bee hives and nourishes them with organic progenate trees. He employs organic pesticides, refrains from harvesting honey to ensure winter sustenance for his bees, and uses Langstroth hives made in Serbia. While his honey jars remain nameless, the local community trusts him for his good reputation. Drako's farm acts as a financial backup in case his teaching job encounters uncertainties. We enjoyed our visit, and he generously gifted us a jar of honey.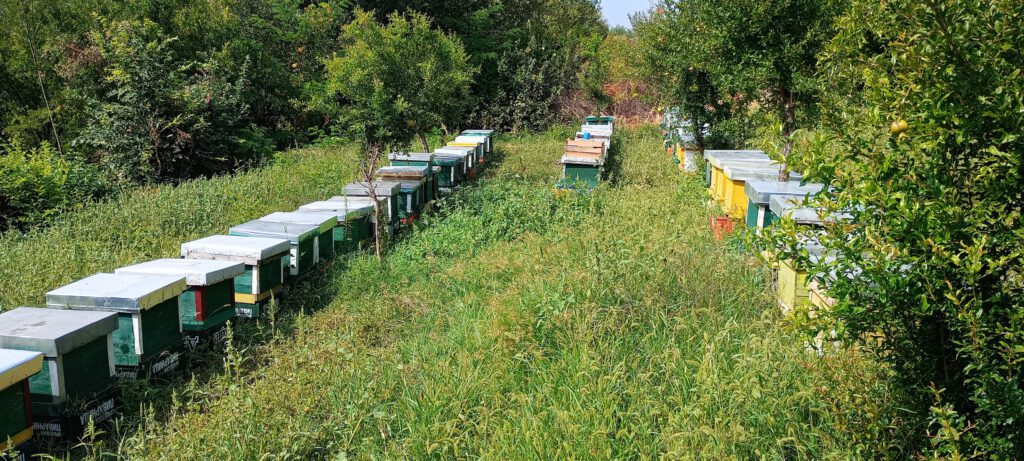 Next, we met Aunt Guna and her husband, members of the Slow Food organization. They handcraft traditional jams, juices, syrup, and ajvar using local fruits and vegetables like wild figs, berries, plums, tomatoes, and eggplant. Guna, at 61, graciously hosted us for a delectable breakfast in her garden and displayed her collection of homemade products. She hopes her son will continue and expand the business. We left with bags full of these traditional delights.
We then explored the annual fair market sponsored by UNDP, featuring local producers of traditional food and decorations. We met three enthusiastic girls representing a school project that educates students in honey production and agriculture. They aspire to pursue careers in this field after university, and one of their fathers is already investing in agricultural land.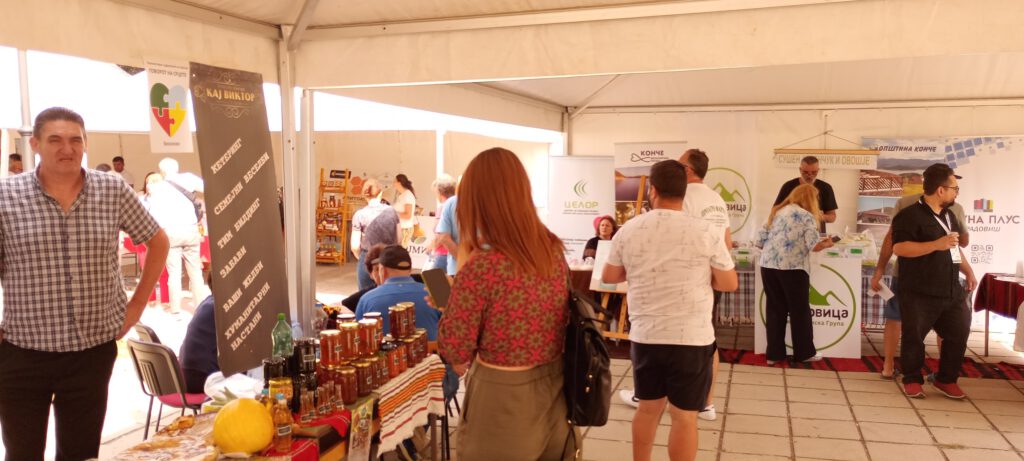 Day 2 – September 17, 2023: A day of exploration took us to Matka and the largest cross in Europe in Skopje.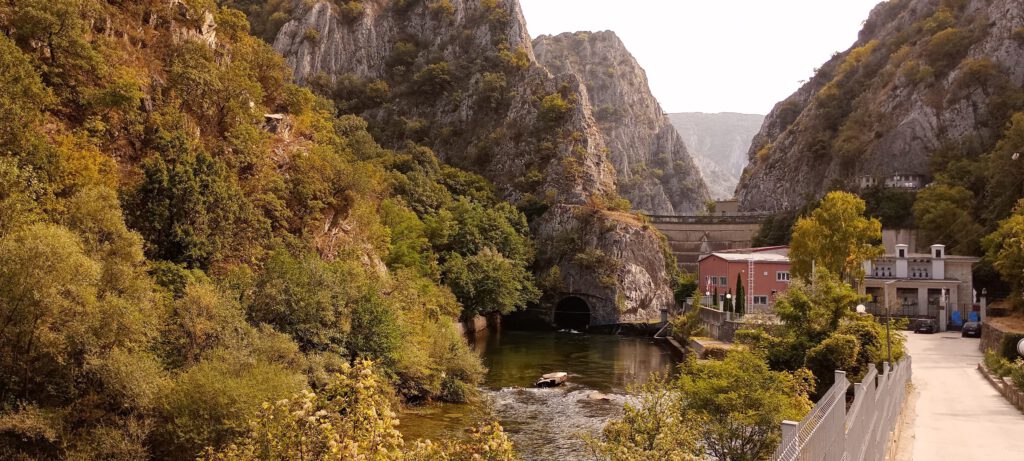 Day 3 – September 18, 2023:
Our journey took us to the Vittoria Grapes project, a family business initiated by Zoran in 2007. After acquiring land through auction following a farm bankruptcy, his sons Bojan and Ivan took charge. They've transformed farming in Macedonia, employing smart technology and changing mindsets. With over 40 hectares and various grape varieties, their production mainly serves export to Western Europe, with the remainder used for local rakija production. Although they've implemented some automation, manual labor remains crucial. EU funds, like EU4rural, have supported their growth since 2011.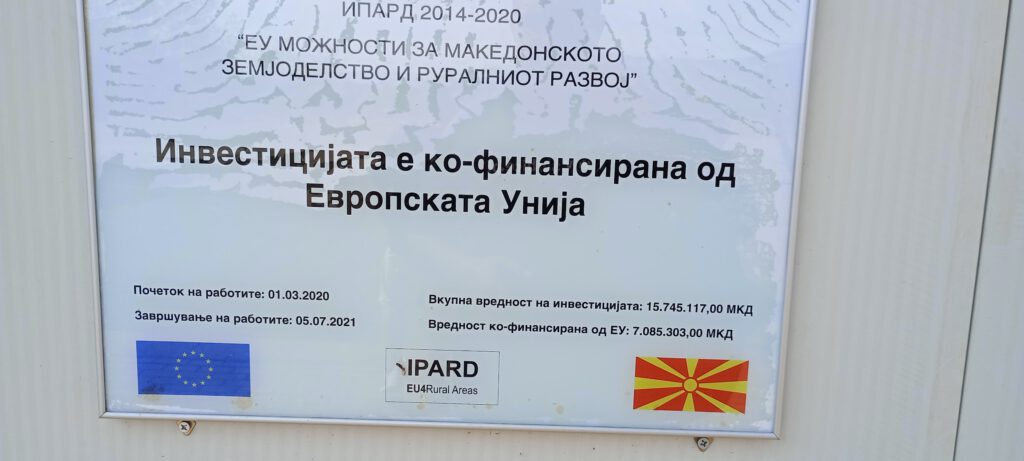 We then enjoyed lunch at the Fish Restaurant Elita in Dorjan, where fresh fish was prepared straight from the water. After a sumptuous meal, we fed ducks and geese by the lakeside.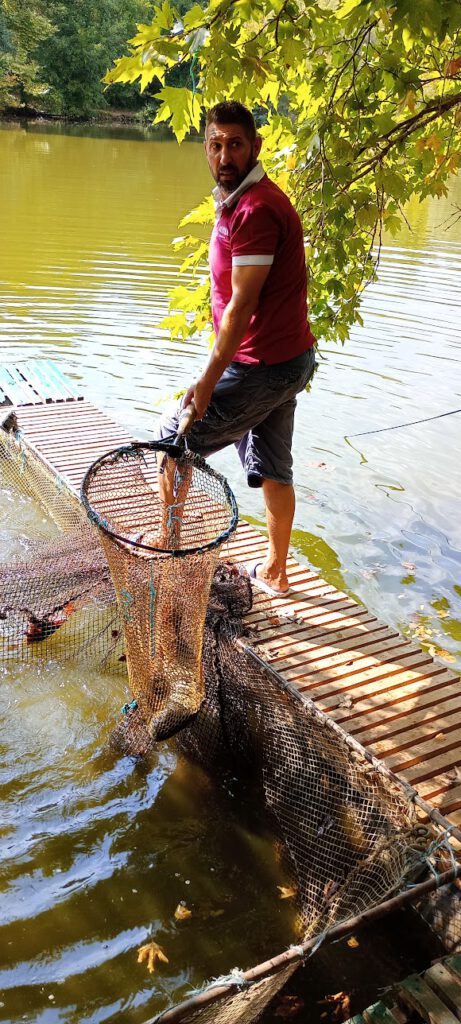 Day 4 – September 19, 2023: We visited the "Spirit of Prespa" agritourism farm, where the family's 60-year-old tradition has transformed into an eco-friendly agritourism venue. We enjoyed homemade delights and supported their sustainable practices.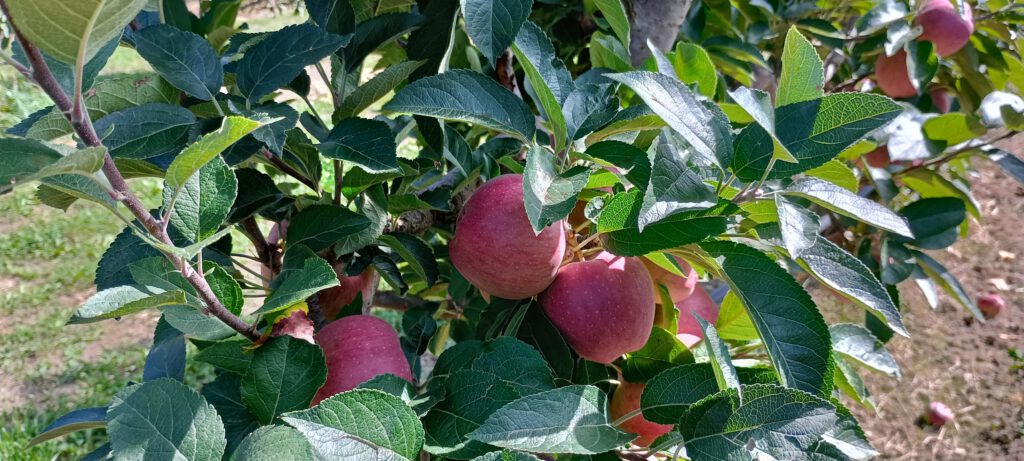 Day 5 – September 20, 2023: Our visit concluded with reflections at the "Bela Voda" restaurant, where we discussed inspiring young entrepreneurs to embrace agriculture, tourism, and tradition.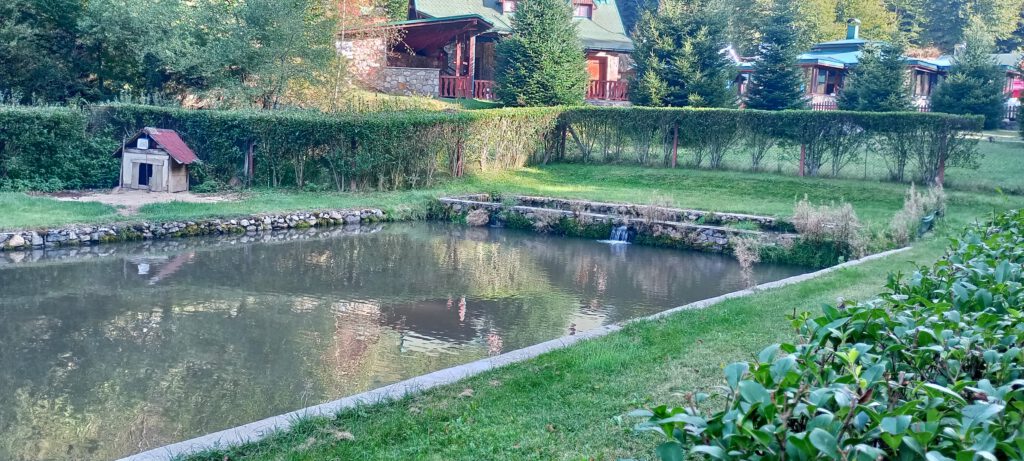 Participants in this Visit: